Get In Touch
Signup for a
LIFE AND VISION account:
Spred the word
Partners:
Our partners like the Infortecor Solutions Foundation play a crucial role in helping further our cause of providing education to children in India. Our combined knowledge, resources and passion form the basis of a strong Public-Private Partnership model that is very effective in combating Impoverty and hunger in the country.
Our partners have supported us in numerous ways, from providing generous financial assistance and corporate expertise, to being staunch public champions of this worthy cause. Their involvement in helping us scale up and sustain our Initiative programmes to reach out more children.
We are extremely blessed to have such strong advocates for our dream of ending child hunger in India.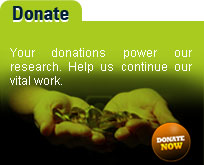 How you can help