Get In Touch
Signup for a
LIFE AND VISION account:
Contact Us
Please fill in our contact form below if you need to get in touch.
You can also find answers to our frequently asked questions in our help section, or find Life and Vision services.
We'll be able to get back to you quicker if we know where you are, so remember to include your postcode in your message.
Please note, there is a 500 characters limit in the message area.
Our Address –
Life and Vision
#578, 3rd floor, 36th Cross,
2nd Block , 2nd Main, Rajaji nagar,
Bangalore - 560010
Phone: 08494926789
Email: info@lifeandvison.org
lifeandvision@gmail.com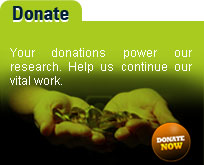 How you can help