Get In Touch
Signup for a
LIFE AND VISION account:
Life and vision - NGO for Underprivileged Children in India
Over three decades of working for children and their families across 23 states in India, we've learnt that lasting change is only possible when we tackle the root causes that continue to keep them uneducated, exploited and vulnerable. Your support has enabled us to reach out to 914,491 children through 200 CRY-supported partner NGOS in the year 2011-12 alone. But there are many more to go. Join us and the day all children enjoy their rights won't be far.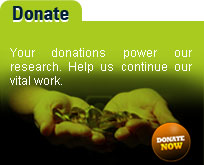 How you can help