Get In Touch
Signup for a
LIFE AND VISION account:
Blog
GUEST BLOG
We welcome participation and discussion from our audience. Share your thoughts and views regarding Life and vision campaigns and education with us to help foster an environment of healthy discussion, debate and learning. Be a guest blogger with LIFE AND VISION and have your words showcased on our platform, with full credit to you! Send in your entries to info@liveandvison.org
Comments
(10)
LAV
(Bangalore, India)
says...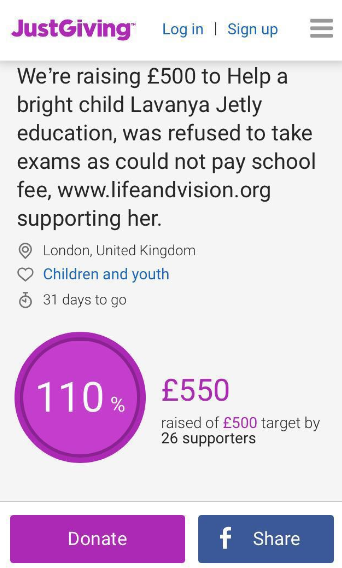 Thanks for supporting ...
30th September 2016 1:16pm
LAV
(Bangalore, India)
says...
Poor dietary habits and lack of physical activity can be the main reason for poor nutritional status among older adults.The positive impact of nutrition education on the nutritional status of older adults has been confirmed by many studies. Nutrition education is an essential component in improving dietary habits and food choices, In order to reverse the under nutrition, improve the nutritional diagnosis and save ourselves from early ailment and diseases. Last Saturday on 21 May2016, Life And
... Read More
22nd May 2016 3:37pm
LAV
(India)
says...
Life & Vision is taking charge of curing the ailment of Ms Saroja who has been suffering from breathing problems due to a blockage in her nasal cavity since 25 long years . We took Ms.Saroja a diagnostic centre at West of Chord RD and we are waiting for the scan results to arrive today . Ms. Saroja is 42years old widowed lady , unable to work and make a proper living due to her respiration problem , breathing from her mouth disables her from doing most physical labor . LAV will endeavour
... Read More
20th May 2016 4:15pm
amulya
(HYDERABAD, India)
says...
Hi Team
Good Intitiative.... I liked it.. Great job guys... well appreciated.
Good luck.
18th May 2016 2:02pm
LAV
says...
LAV support
17th May 2016 1:58pm
RSS Alerts
Add Comment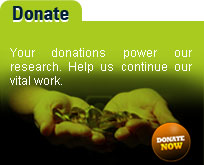 How you can help